Spending the day with our colleagues in Department of Health
A few weeks ago, we decided to head off from BIS towers and learn what our colleagues in the Department of Health get up to digitally.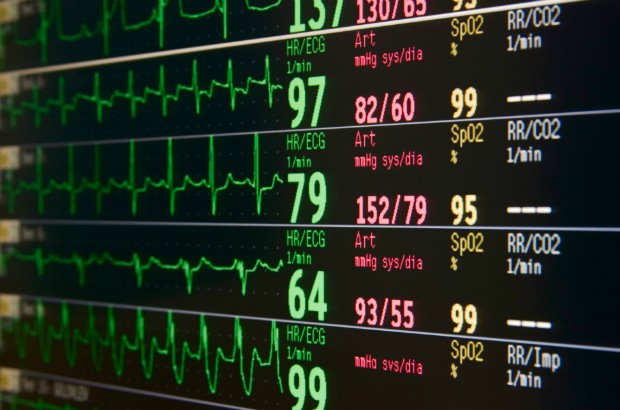 We're fascinated by some of the great work that they're doing around consultations, and we've had initial chats about the outstanding work that Dave Briggs and Jason are doing to build digital capability across the department, such as their digital passport.
We heard about the work that Susy and her team are leading on using digital in consultations - we both use Citizen Space, for example, and we shared some of our experiences with that tool. We were intrigued to hear about some of the ways in which the team has been engaging, and how they measure their success against team expectations, including measuring quality of audience reach.
We face some of the same pressures of course. For example, there are situations when it would be great for policy makers to engage directly on their own policy issues, but for a number of reasons they may be unable or unwilling to do so. We both work with our policy teams to break down these barriers and look at ways for digital to facilitate this.
It was great to be a fly on the wall in a wider digital team meeting, and hear updates on all the projects that the various areas of the team get involved in. It was also inspiring to hear about some of the long term engagement campaigns they are working on, especially around the Dementia Challenge, which connects the team's work to real issues facing real people on a day to day basis.
And, getting out of the office helped us focus our own thinking a little too, as we made progress on some of work to resurrect an idea about using personas to target the types of training that we offer in between our set piece Digital Fortnights. We'll blog about that separately when we've fleshed the ideas out a little more.
A big thank you to our colleagues at DH for being great hosts. We will definitely return the gesture in the new year.
---
Stay up-to-date by signing up for email alerts from this blog.