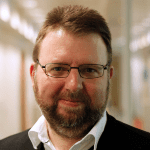 Simon Ricketts
Senior Content Designer in BEIS.
We're relaunching the BEIS Digital blog.
If you've visited any of our channels in the last few months you may have noticed some changes.
Related content and links
About the BEIS Digital blog
This blog is about the work of the digital, data and technology teams at the Department for Business, Energy and Industrial Strategy (BEIS).