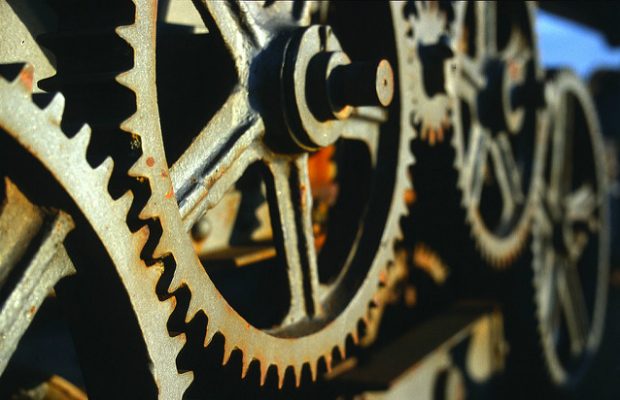 If you've visited any of our channels in the last few months you may have noticed some changes. Gone is the ship of the Board of Trade and the familiar B.I.S acronym, and in their place is the cross government crest and B.E.I.S (pronounced 'bays' we think).
In July BIS and and the Department of Energy and Climate Change (DECC) merged to form the Department for Business, Energy and Industrial Strategy (BEIS). The new department brings together responsibilities for:
business
industrial strategy
science and innovation
energy
climate change
What this means for this blog
If you have a post on our old site bookmarked, don't worry. All of our posts are now available at the new beisdigital.blog.gov.uk URL, but the old links will still work.
We will continue to post here about our work on digital content, engagement and capability. You can also expect updates from our colleagues on the former DECC-side on the work they are doing to support the energy and climate campaigns.
---
You can stay up-to-date with the latest developments by signing up for email alerts or by following us on Twitter.