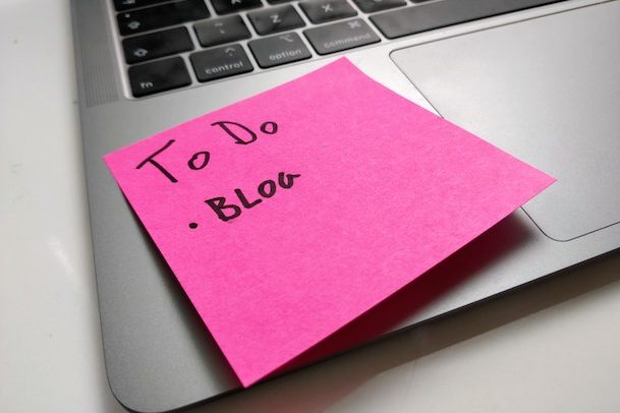 The BEIS Digital blog has been running, in one form or another, since 2013. In that time we've posted about the growth of digital in the department, the launch of GOV.UK and the rise of such newcomers as Twitter, Vine and Periscope.
But in recent years we've found it difficult to post regularly, and since 2019 the blog has been mothballed.
With so much digital work going on in the department it feels like the right time to start blogging again. This time we'll be joined by our colleagues on the digital services side (confusingly called 'BEIS Digital'). So, as well as posts about GOV.UK and digital engagement, you can expect posts on designing digital services and improving user experiences for businesses.
You can stay up-to-date with the latest developments by signing up for email alerts or by following us on Twitter.