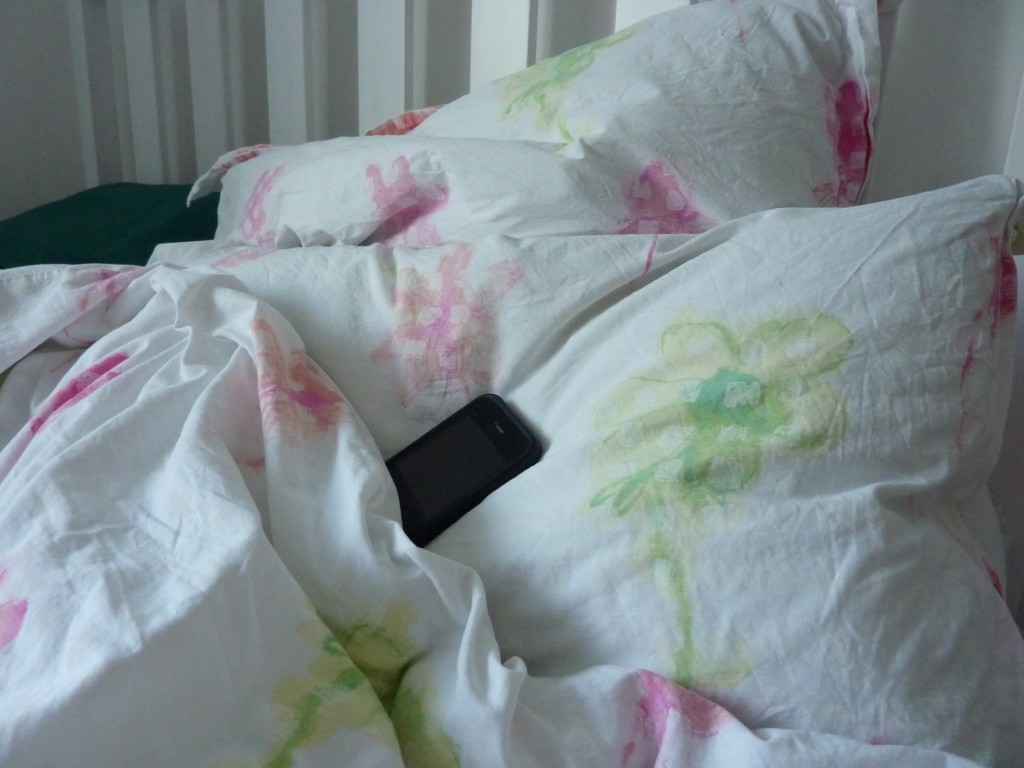 We have made 'embedding digital' a new clear objective for the digital communications team this year.
In the past we have approached this in different ways - offering innovative solutions to publishing documents, taking the conversation to where our audience hang out online, and looking at third parties to deliver content.  Now we need to focus our energy and formalise plans to embed digital within the rest of the communications team, and BIS.
What do we mean by embedding digital?
Let's start with what it is not. It is not setting up a Twitter account for the sake of it, going on a course on how to use the latest techie tool, or creating more channels (work) for everyone.
Simply, it is about 2 things:
communicating more effectively by listening, broadcasting and engaging with all our audiences online - increasing our reach
using digital for greater efficiency in our day to day jobs
We could add a third – it is also about civil service reform, new GCN competencies and the activities set out in the Cabinet Office and BIS digital strategies – but you get the idea that embedding digital is important.
What have the team been doing to increase their digital skills?
In the past 12 months the BIS digital communications team has changed; from 3 teams working in silo (digital engagement, publishing, Directgov), to one team. The common skill set among the team, and more importantly, the department's need, is digital content.
This change means that we now have 'traditional' website publishers who can blog and tweet, content editors who can record podcasts, and audio/visual specialists who publish content to GOV.UK.
The traditional silos of digital communications are much more blurred, and we need to do more to ensure individuals continue to broaden their range of skills. This gives BIS a flexible digital resource, and sends a clear message to the department: digital engagement and publishing information go hand-in-hand. Our content needs to be brilliant in the first place, whether that's flat text on GOV.UK, video, audio, online events or outreach.
We still have a long way to go to embed digital fully within the team and live the digital values, but much progress has been made.
Communications team Open House
As part of our plan to embed digital within the communications team, we held an open house session on digital.  We started off highlighting a few examples of activity that is digital but not digital: a ministerial Q&A, listening to feedback on consultations, and sharing our content. They all happened to be online activities, but could just as easily be applied offline.
We then did the traditional breakout flip chart sessions with a mix of colleagues including press office, marketing, stakeholder and ministerial visits.
So what were our communications colleagues ideas – what do they want?  We aggregated hundreds of ideas into these common requests:
weekly wash-up of digital conversations
post consultation – how can policy and comms continue listening?
dashboard – what dashboards are available, how do we use them?
where do I go to listen to conversations? How do I identify influencers?
how do we use infographics? How do we evaluate them? How do we use data more effectively?
work with stakeholder team to listen to partners and help use BIS and other partner  content. How do we  use case studies – help us to use them more effectively
work with Press Office to help us feel more confident and more comfortable online
work with Ministerial visits team to look at sharing video and images  and creating better online coverage of visits
work with Marketing team – who are the influencers? How can user behaviour help us? Where are the online influencers?
enquiry team – what are people asking for via the phone – what could we put onto GOV.UK or other channels?
This information has been woven into our plan for the year. More on that another time.
Activity over the past few weeks
Over the past few weeks we have continued to see loads of interesting examples of our colleagues already embedding digital – to give you a flavour this includes:
social media dashboards around the Communications floor
digital induction sessions for new staff
using digital channels to clarify stories and share statements
aggregating coverage using online tools
blogging about what works, and what doesn't
inviting bloggers and community managers to our events
---
Stay up-to-date by signing up for email alerts from this blog.