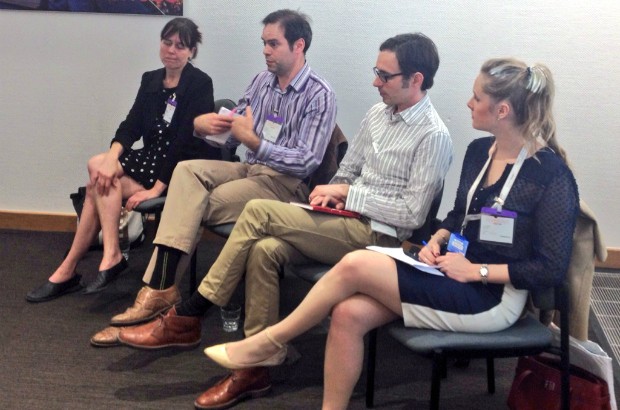 It was really exciting to welcome some online influencers to BIS today:
What were the top tips from our guests?
anything about finance, family, travel and inequality is a sure fire way to catch the interests of these people's communities and networks
if you want to get in touch with online influencers, its best to make sure you are joined up with other department's work, and make your work relevant to the readers - they are interested in topics, not policies
if you want to get involved in a forum conversation or comment thread, find someone in your department who has a genuine interest in that community. If it's on Pistonheads, find someone who is interested in cars, likewise parenting or engineering
influencer's audiences are interested in consultations, but its for departments to make themselves available to bloggers and website editors: explain clearly what a consultation is about and let the audience have the debate in their preferred environment
These are just my take aways. Please add more in the comments below.
---
Stay up-to-date by signing up for email alerts from this blog.