Today we've just launched the first in our BIS Science and Innovation podcast series - 'From ginger genes to celebrating science marks'.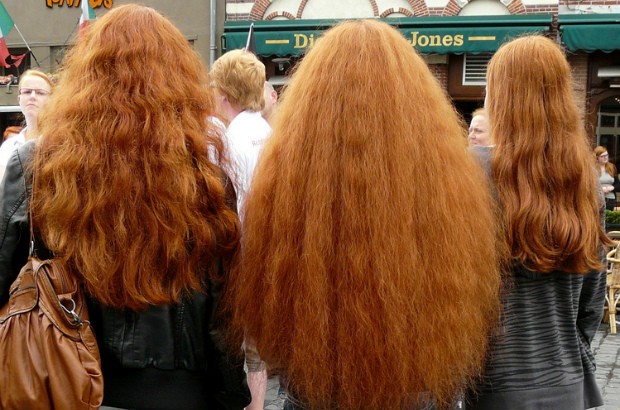 This is an experiment for us, and a step away from our more event-centred use of Audioboo where we're trying to capture immediate reactions and flavours from events such as the Big Bang Fair or the Manufacturing Summit.
Instead, the aim here is for each edition of the podcast to open up what happens within the department a little, and focus on a number of people and or events, giving individuals the chance to explain a little what we do, and be a bit open and transparent in the process. And given the value of our spend in that area, and the great science that it covers it potentially offers some great content opportunities.
But as David Willetts says in his introduction, this isn't our podcast - it'll be shaped - as far as we can-  by what listeners actually want to hear - so we do want your comments and suggestions to help make this the best podcast that it can be.
---
Stay up-to-date by signing up for email alerts from this blog.