It's been a while since I blogged about what we've been up to on the digital and open policy side of our work. 
While we're sad to have lost Tim, excitingly, we have a new member of the team to help with our work embedding digital - you can read her first blog here.
Thanks to Liz, we've been able to extend our digital surgeries to Sheffield, and we're getting stuck into planning for Digital Fortnight 2014, which will be happening in the first 2 weeks of October. We've got some exciting sessions planned, and we hope to make them more widely available, so stay tuned!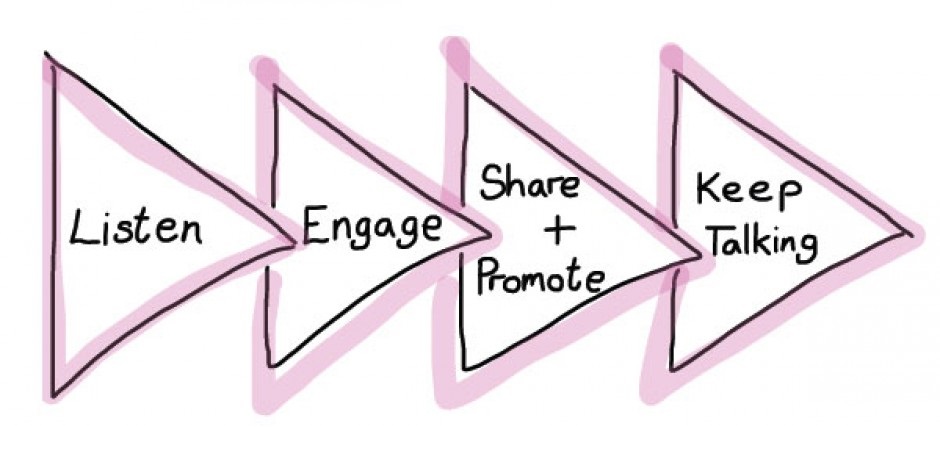 Digital Fortnight is one of our main setpiece events to embed digital, but there are lots of other activities going on right throughout the year - one example was a great team session to encourage setting digital objectives and taking part in some of our GOV.UK blogs (we were very excited when one of our bloggers managed to track down the agricultural adviser for the Archers for a chat).
We've also been working more on our barriers to engagement, and it's great that we've had the go-ahead to see up a new network of senior digital advocates (we'll blog on that when we have more to say), as well as the more informal network that Liz will take forward - namely our digital buddies.
We've also had our first consultation on Citizen Space - on science capital funding. We were delighted to be approached by Stephen Curry from imperial College, and a Guardian science blogger, to arrange a series of blogs and a live chat on the consultation. Citizen Space and that chat brought what could have been a relatively dryish subject to life. We're currently evaluating the project as a whole, for example using Google maps to show the geographical reach of our combined on and offline activity. We'll blog about that as a separate digital engagement case study later.
So lots going on and lots more blogs to come!
---
Stay up-to-date by signing up for email alerts from this blog.