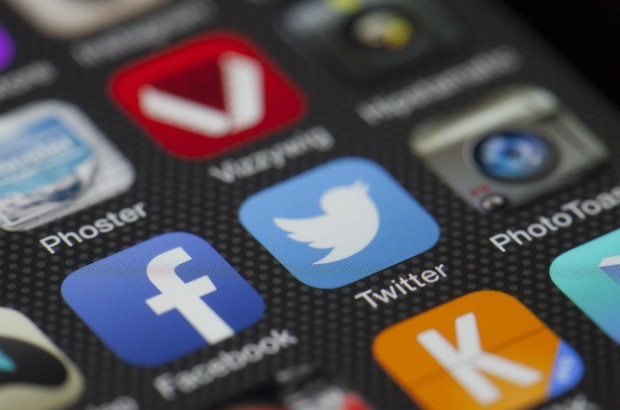 Recently as a BIS Communications Apprentice I went to a Government Communication Network course on Social Media PR and Media Relations. Here is a summary of what I learned.
When we think of Social Media, what channels immediately come to mind? The usual suspects, Facebook, Twitter, Flickr and LinkedIn, to name a few.
But how do we go about using these channels and others in our day-to-day duties as government communicators? It is important for us to take advantage of all social media channels, not just traditional platforms such as Facebook and Twitter. Where possible think of new ways to engage officials with the media landscape. Consider uploading short YouTube videos and Vines, they have a longer shelf life on social media. Facebook updates and Twitter posts can be lost on timelines that are regularly refreshed, therefore it is crucial that you post your updates at times they are likely to be read. Tweets have an average shelf-life of 2 and a half hours, so it is important to make sure it gets maximum coverage in that space of time.
Hosting Q&A sessions on Twitter can make you vulnerable to tough questions but they allow the wider public access to senior officials and could help influence policy and legislation in the long term. We should consider incorporating Pinterest and Storify into our day-to-day work. They are useful for showcasing departmental infographics as well as curating, conveying and evaluating news over a set period of time. Here is a recent example of social media monitoring I created on Storify. This will make Alex Aiken, our Head of Government Communications very happy following his commitment to increase the use digital engagement amongst government communicators.
We should also take advantage of social media downtime to make essential connections to any key individuals or groups before any planned campaign activity or crisis. This will make evaluation much easier and responses during a crisis swifter.
Social media monitoring tools are useful to listen to what our key stakeholders and influencers are saying. Dashboard sites like TweetDeck and Social Mention are helpful with keeping on top of what is being said about your areas of interest on social media.
Google Trends is also useful for searching keyword trends, this is helpful when considering what language to use in external communications as well as seeing what is currently trending on the wider web.
Top tips on writing for social media:
keep it short and shareable
be timely
make it conversational
think headline, not sales pitch
To avoid any embarrassing situations always remember to engage brain first and then type. If you are ever in doubt ask a colleague to read over any external facing communication for another perspective before sending it out.
By Joyce Omope - A communications apprentice at the Department of Business, Innovation and Skills. Exploring the world of government communications with 6 month rotations in External Relations, Media Relations and Internal Communications with a dash of digital for good measure.
---
Stay up-to-date by signing up for email alerts from this blog.